VI Peel
The VI Peel combines the strongest and most effective acids suitable for all skin types and ethnicities.  It is ideal for treating hyperpigmentation and melasma, reversing sun damage and signs of aging, improving skin tone and texture, clearing acne and reducing acne scars, stimulating collagen growth and elastin production, and reducing the appearance of pores.
ZO Stimulator Peel 
The Stimulator Peel is a "must-have" treatment for rough or dull skin. Great for all skin types, this peel uses a unique combination of exfoliating ingredients to revive dull complexions. With no downtime, this results-oriented treatment has patients leave with refreshed and glowing skin.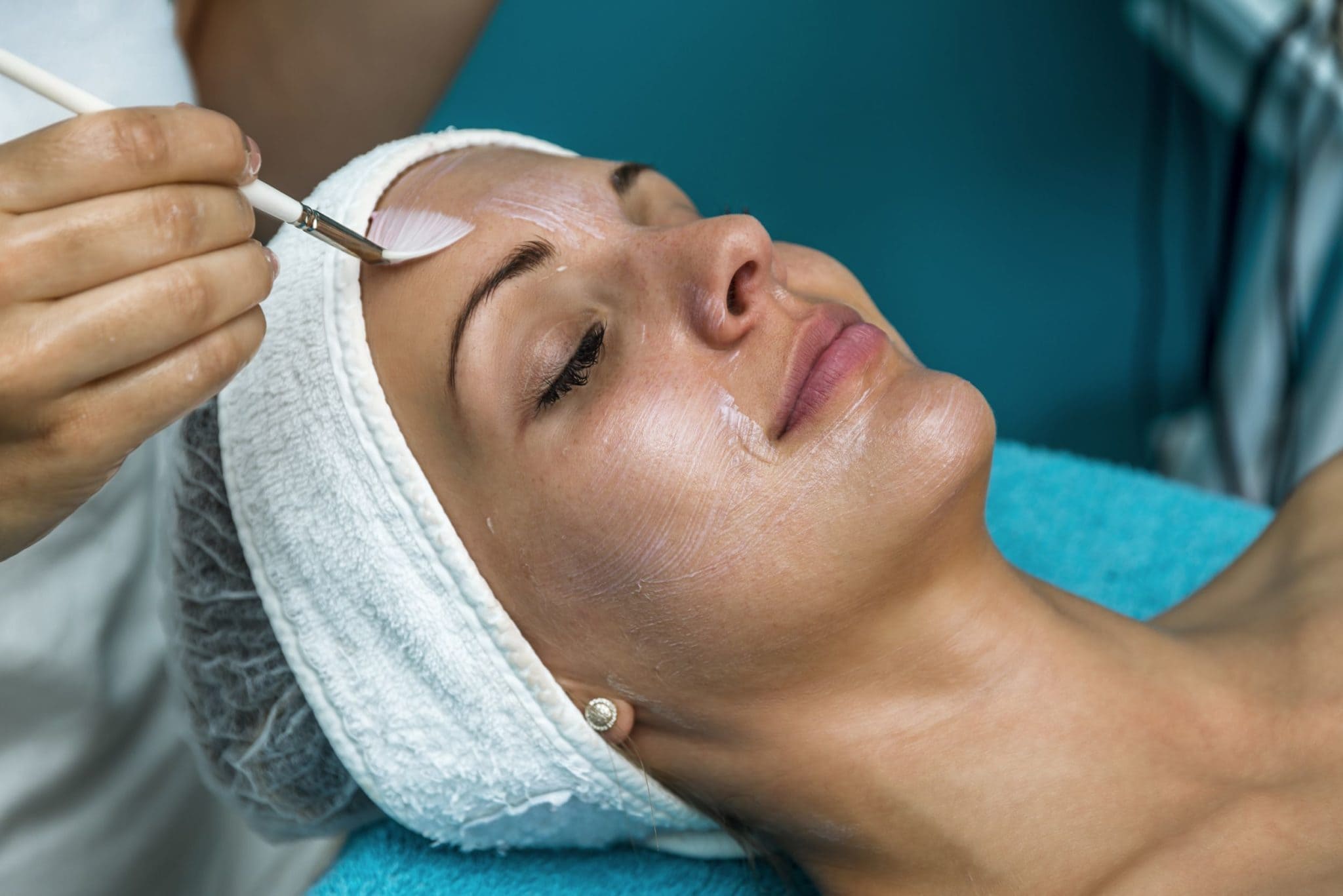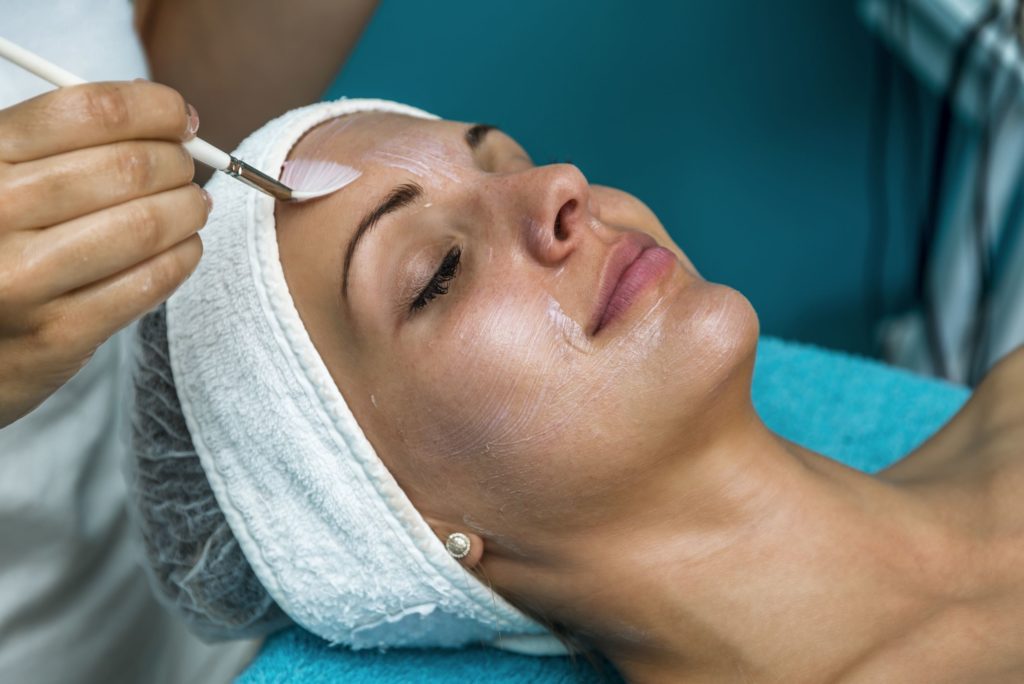 Hydrafacial
The Hydrafacial is the perfect skin-enhancing treatment, utilizing a combination of cleansing, skin exfoliation, extraction, and hydration, along with the added protection of antioxidants to help your skin look and feel beautiful. The Hydrafacial is soothing and refreshing, providing immediate results with no downtime!  Patients walk away feeling radiant and refreshed. It is the perfect facial for ongoing maintenance to keep skin healthy and fresh or to have glowing skin for that special occasion.
Dermaplaning 
This gentle procedure utilizes a special tool used to remove layers of dull skin, revealing a soft and healthy glow.  Dermaplaning helps remove dead skin cell build up, oil, and other debris that can clog pores. Regular exfoliation of these dead cells allows for increased production of collagen, which gradually helps to tighten the skin.  This treatment is also known for helping to visibly reduce the appearance of vellus hairs on the face, leaving skin looking and feeling smoother.