We realize you have choices when it comes to your dermatological needs, whether general, pediatric, surgical or cosmetic. We value your trust in our ability to provide you with the highest quality of care and service. Our office setting is fully equipped, comfortable and centrally located in NW Portland.  It is home to an extraordinary group of providers and staff who are ready to contribute to your experience in a positive way.
Our goal is to provide comprehensive medical and cosmetic services to the community in an effort to promote wellness and inspire happiness.  We are driven by a promise to present the finest services and products to our patients efficiently, effectively and exceptionally – all in a fun and friendly atmosphere.  We appreciate your confidence in us as we join you on your journey to becoming a happier, healthier you!
NW Dermatology Welcomes
Tamar Hajar, MD
NW Dermatology Institute is pleased to welcome Board-Certified Dermatologist and Fellowship-trained Mohs Surgeon Tamar Hajar, MD to the practice.
Dr. Tamar Hajar is a board-certified dermatologist and fellowship-trained Mohs surgeon. She earned her medical doctorate from Universidad Anahuac School of Medicine. She completed medical school in the top 10% of her class in 2007. Dr. Hajar completed her Dermatology residency in 2013 in Mexico City. In 2013, she married and moved to the United States to pursue dermatologic clinical research and complete training. Dr. Hajar completed her internship in general surgery at Oregon Health and Science University followed by her dermatology residency at Oregon Health and Science University in 2019. Dr. Hajar completed her Mohs Micrographic Surgery and Cutaneous Oncology Fellowship at the University of Colorado in Denver in 2020. She began her private practice in 2020 in Colorado Springs. She and her husband recently relocated back to Portland.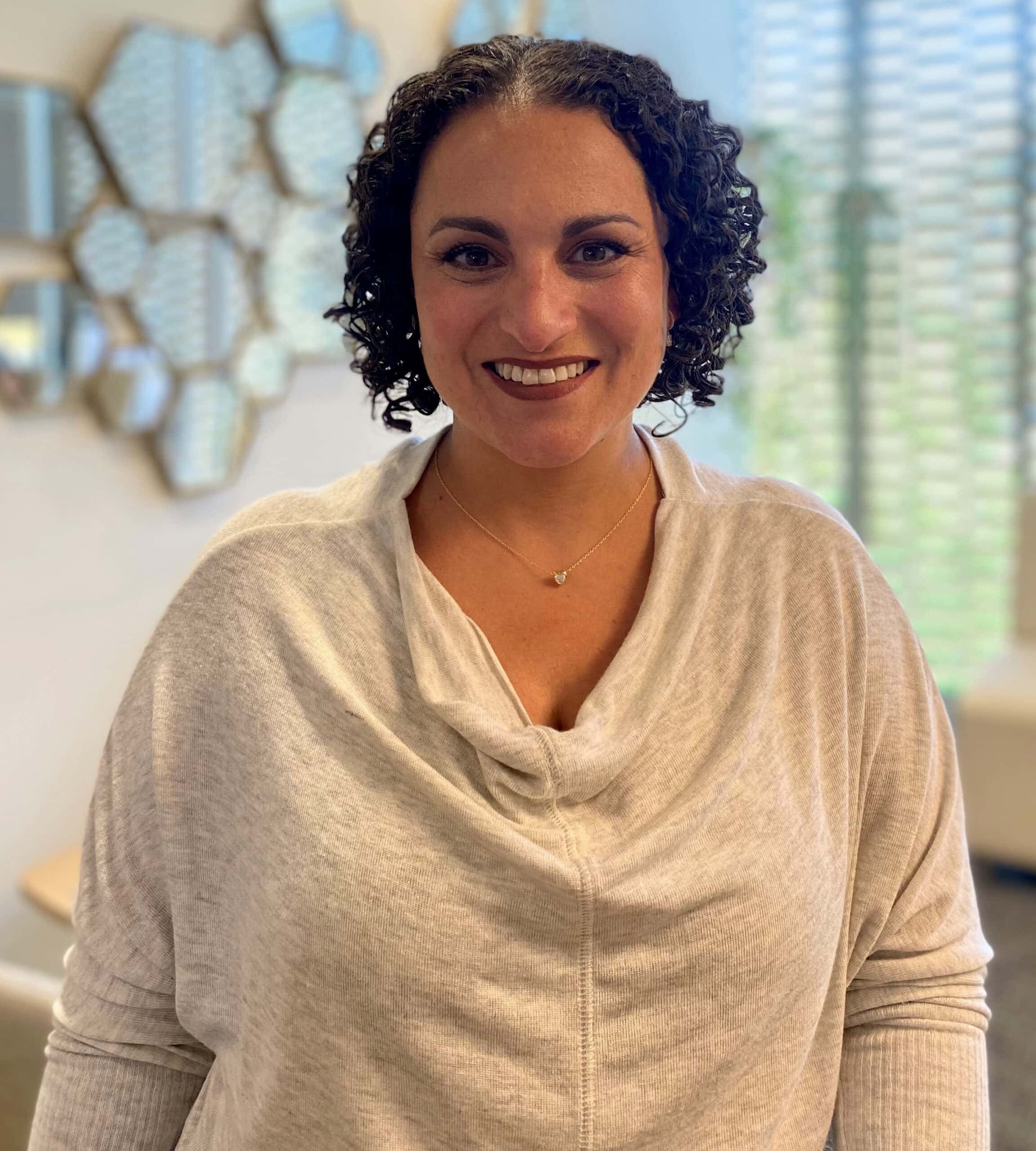 Trust us to provide the highest quality dermatological care, whether general, specialized, pediatric, surgical or cosmetic.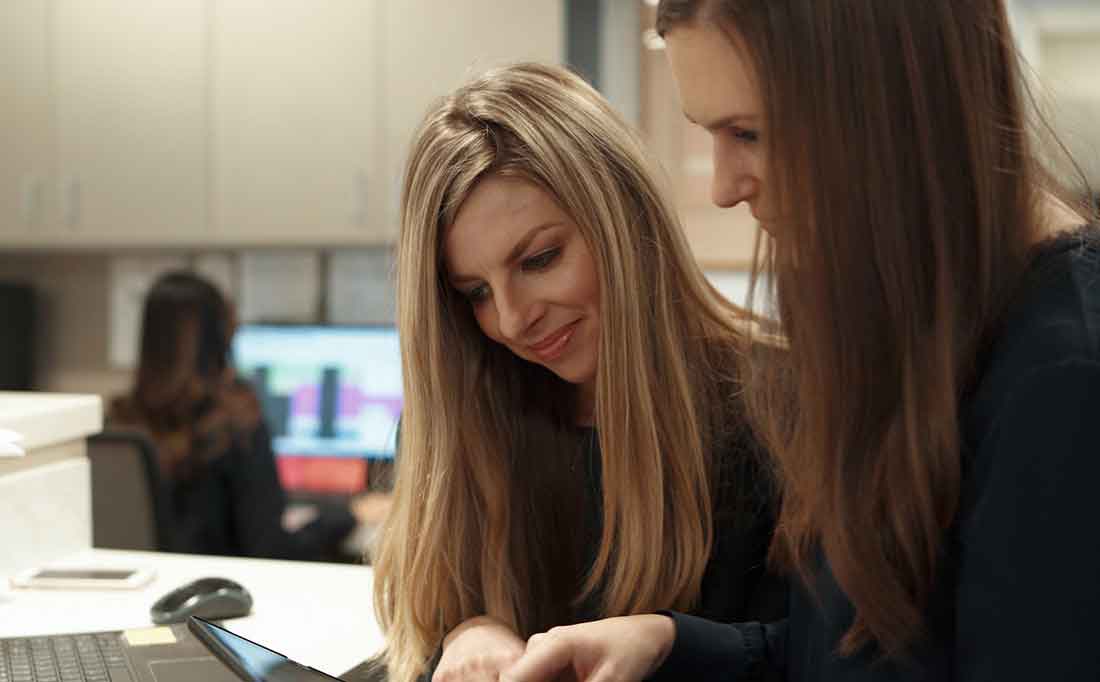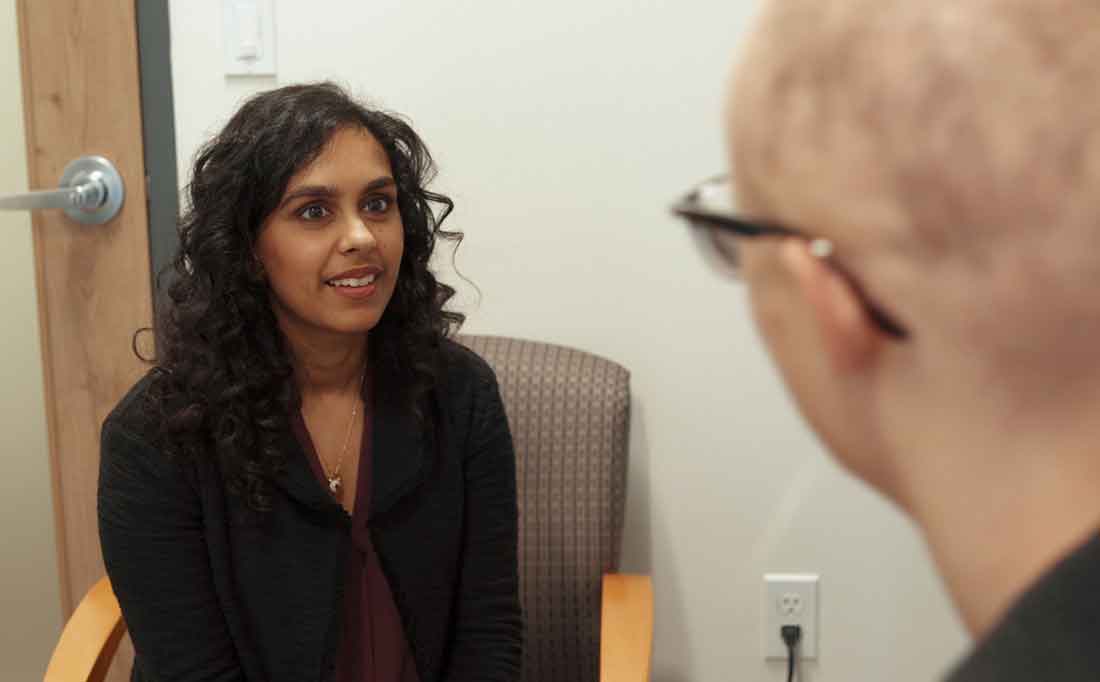 NW Dermatology Institute is one of the few hair loss referral centers in the United States. Our providers have a passionate interest in the diagnosis and medical treatment of hair loss and hair disorders.
We take pride in our clinical research department, our extensive experience, and the cutting edge research studies we perform.