Patients of all ages frequently ask what can be done to improve the overall quality and look of their face and skin. The products we offer at NW Dermatology Institute have been carefully selected for the benefits and value they provide.
ZO Skin Health
ZO Skin Health from Dr. Zein Obagi was created to provide physicians and patients with the world's most innovative and effective skin health solutions. ZO Skin Health restoration programs and products work to help keep skin healthy, meaning naturally smooth, strong, firm, even-toned, hydrated and free of disease.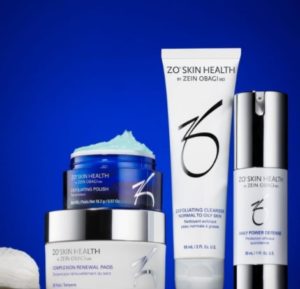 SkinCeuticals
SkinCeuticals advocates for skincare regimens that contain three fundamental elements: Prevention, Protection, and Correction. Designed to prevent signs of future damage, protect healthy skin, and correct the appearance of previous damage, SkinCeuticals is committed to advanced skincare products that are backed by science.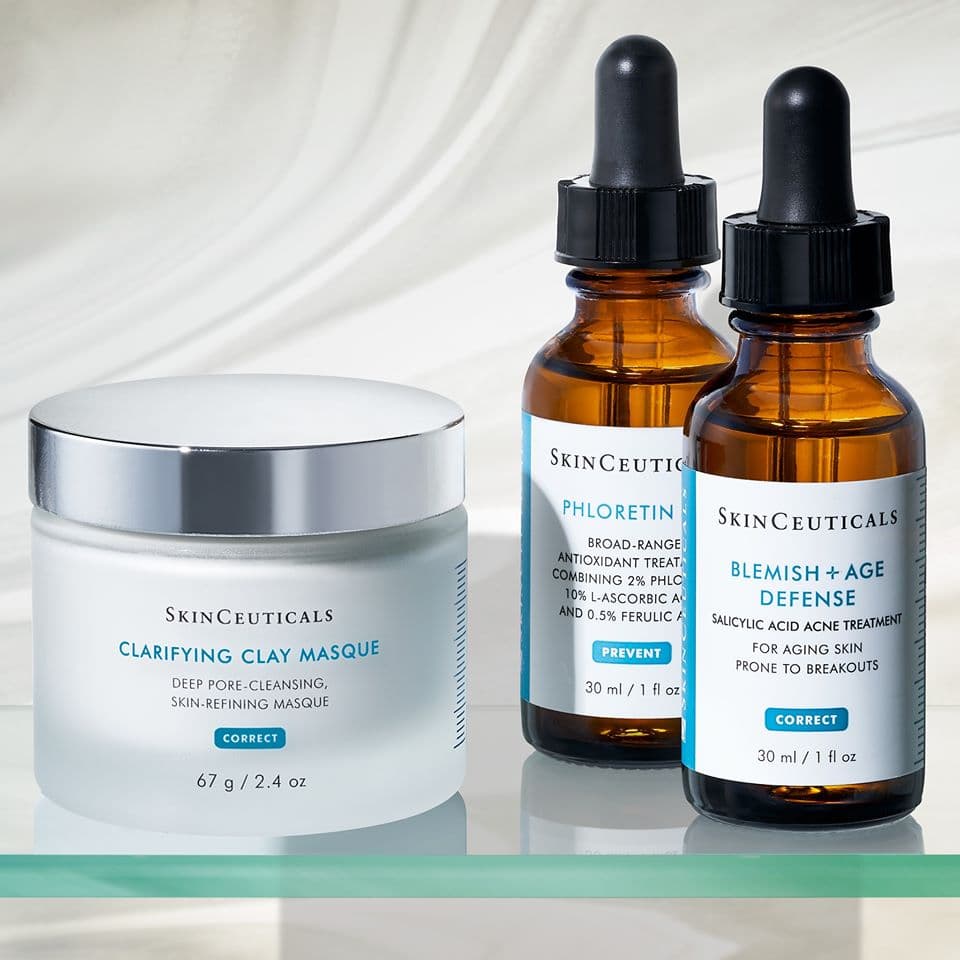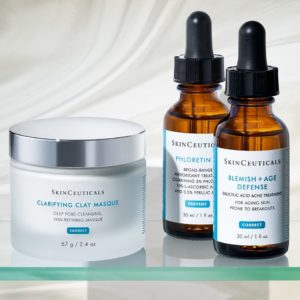 Glo Skin Beauty
Glo Skin Beauty is a skincare and makeup line that creates innovative formulas for healthier, more beautiful complexions. Inspired by the belief that makeup is an extension of skincare, Glo Skin Beauty uilizes safe, skin-friendly ingredients that nourish and protect all skintypes. Try their mineral based pressed powder in the hue that's right for you!


Not sure where to start? We offer complimentary skincare consultations with our certified advanced aestheticians so you can find the skincare regimen that's right for you!