We realize you have choices when it comes to your dermatological needs, whether general, pediatric, surgical or cosmetic. We value your trust in our ability to provide you with the highest quality of care and service. Our office setting is fully equipped, comfortable and centrally located in NW Portland.  It is home to an extraordinary group of providers and staff who are ready to contribute to your experience in a positive way.
Our goal is to provide comprehensive medical and cosmetic services to the community in an effort to promote wellness and inspire happiness.  We are driven by a promise to present the finest services and products to our patients efficiently, effectively and exceptionally – all in a fun and friendly atmosphere.  We appreciate your confidence in us as we join you on your journey to becoming a happier, healthier you!
All of our cosmetic and medical dermatology procedures are performed by experienced dermatology medical providers. Meet our amazing team of providers at NW Dermatology Institute.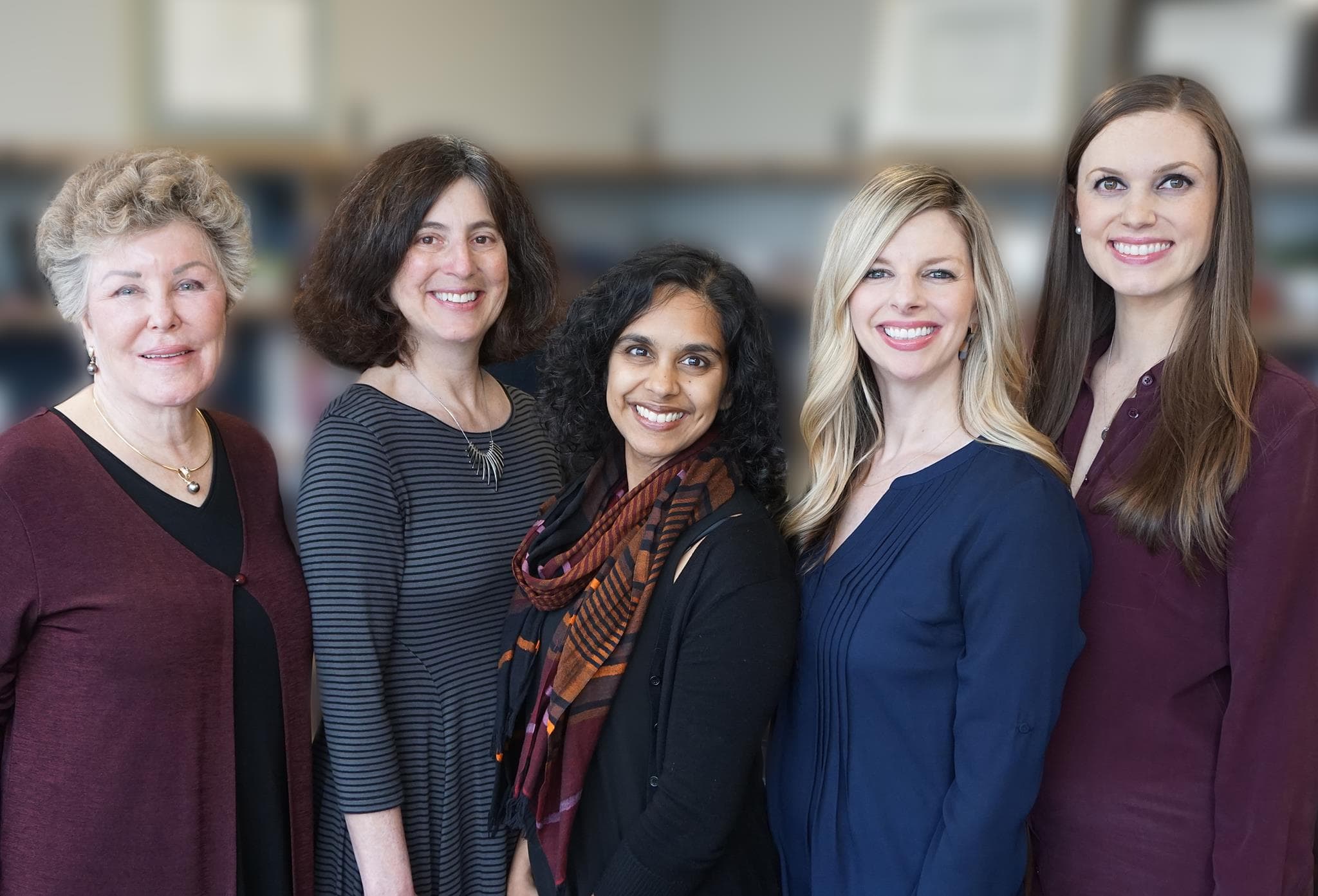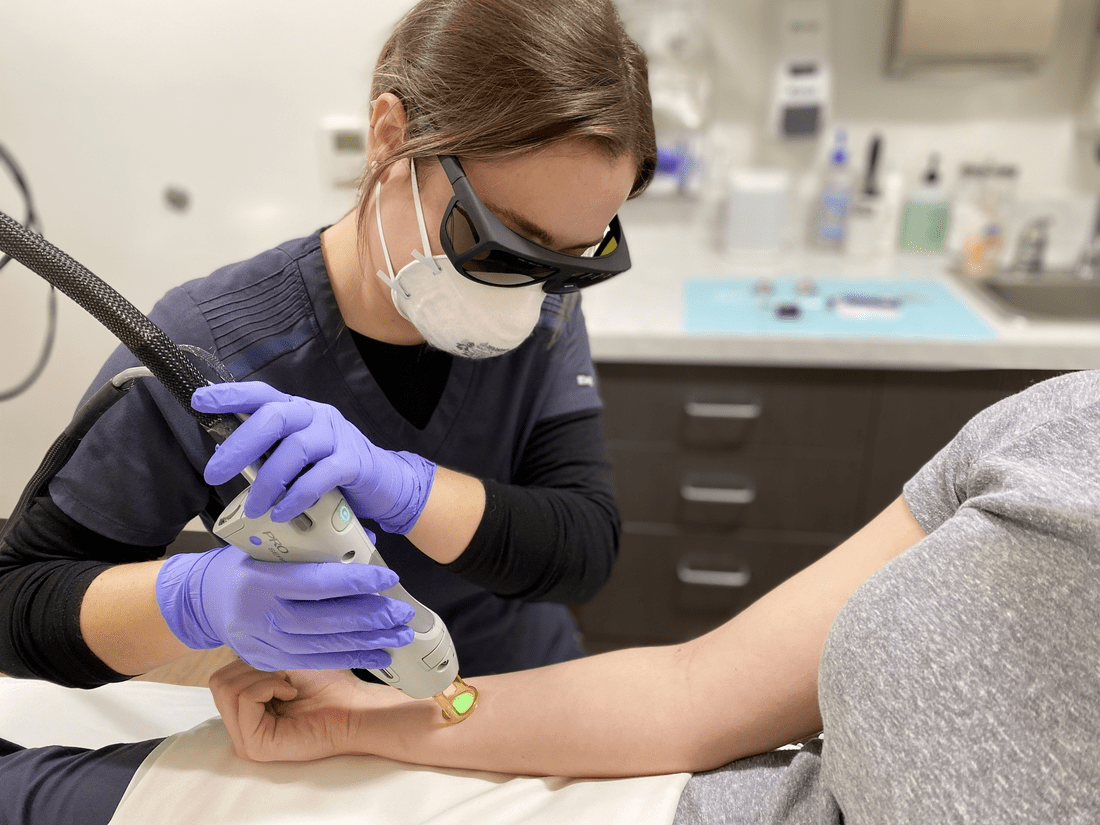 LASER & AESTHETICIAN TEAM
Our laser team works diligently to provide the best results possible. Learn more about our caring technicians at NW Dermatology Institute.
We are committed to providing a positive experience and the highest level of comfort for all patients. Our team works together to create a fun and friendly atmosphere where you always feel catered to. Learn more about the caring staff at NW Dermatology Institute.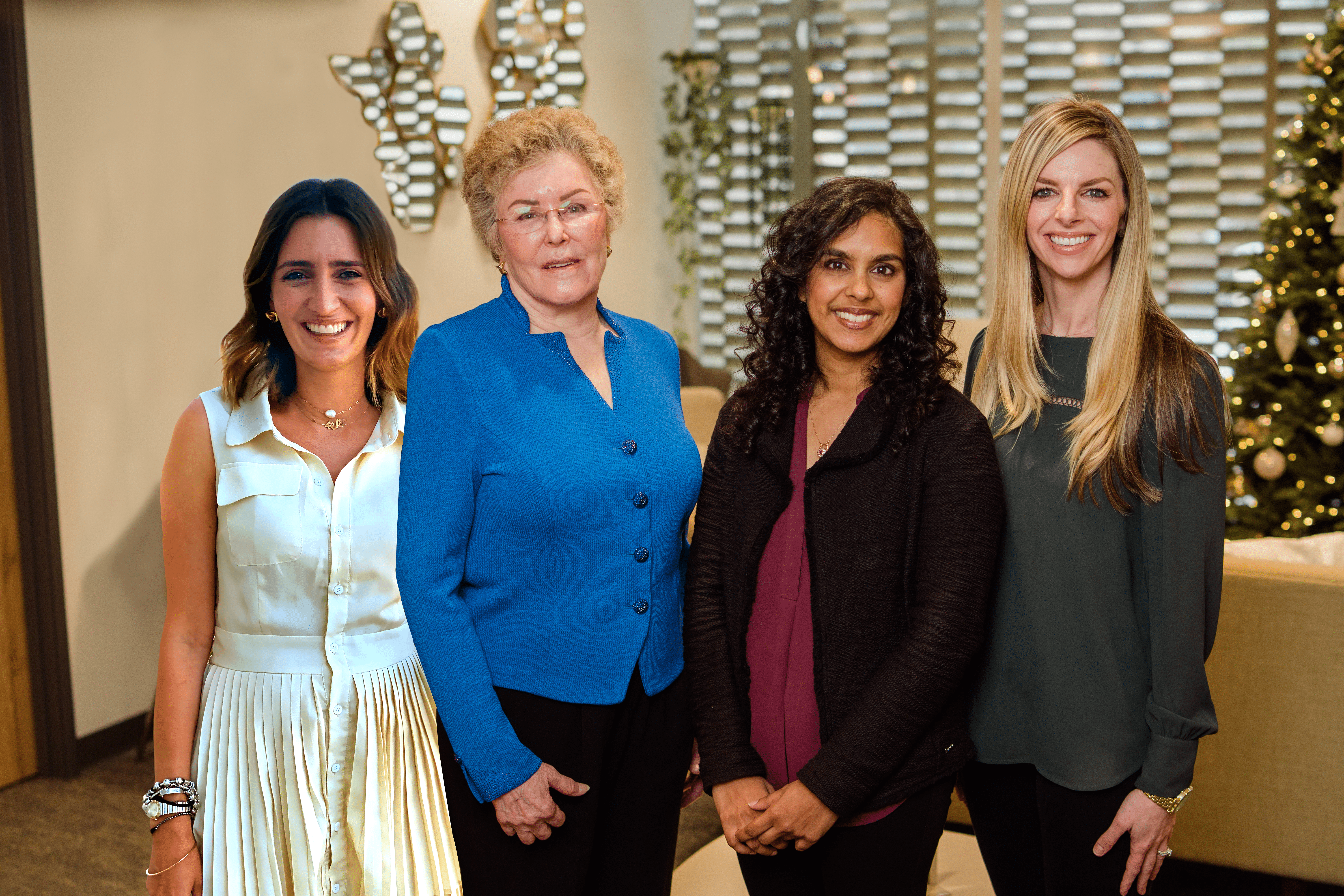 Dr. Desai, Dr. Roberts, Kerianne McKeon PA-C, and the research coordinator Joana Fragata Andreae work together to stay ahead on the latest research and trends in dermatology. Learn more about our Research Team at NW Dermatology Institute.